Project
2020 「I Never Read, Art Book Fair Basel at Schaulager」
Herzog&DeMeuronが設計したスイスにあるシャウラガー美術館で開催中のNEVER READ,ART BOOK FAIR BASELにEINSTEIN STUDIOブースにて作品の展示販売と記載して頂いたNEW JAPAN PHOTO FINAL X EDITIONが販売されています。

September 17 — 20, 2020

Opening hours
Thursday 15:00 – 21:00
Friday 15:00 – 21:00
Saturday 11:00 – 17:00
Sunday 11:00 – 17:00

Address fair
Schaulager, Laurenz-Stiftung
Ruchfeldstrasse 19
4142 Basel/Münchenstein

schaulager.org
The fair is free and open to everyone.

At its new location at Schaulager, all the precautions required to ensure the protection of exhibitors, visitors and the team in the framework of Covid19 can be guaranteed. See all protective measures

here



In Collaboration with Laurenz Foundation


http://www.ineverread.com

2020 GROUP EXHIBITION
「THE FUTURE PHOTO LABORATORY」HOTEL THE KNOT TOKYO Shinjuku
September 16 — 2021 January 16
2020 「Discernment and life」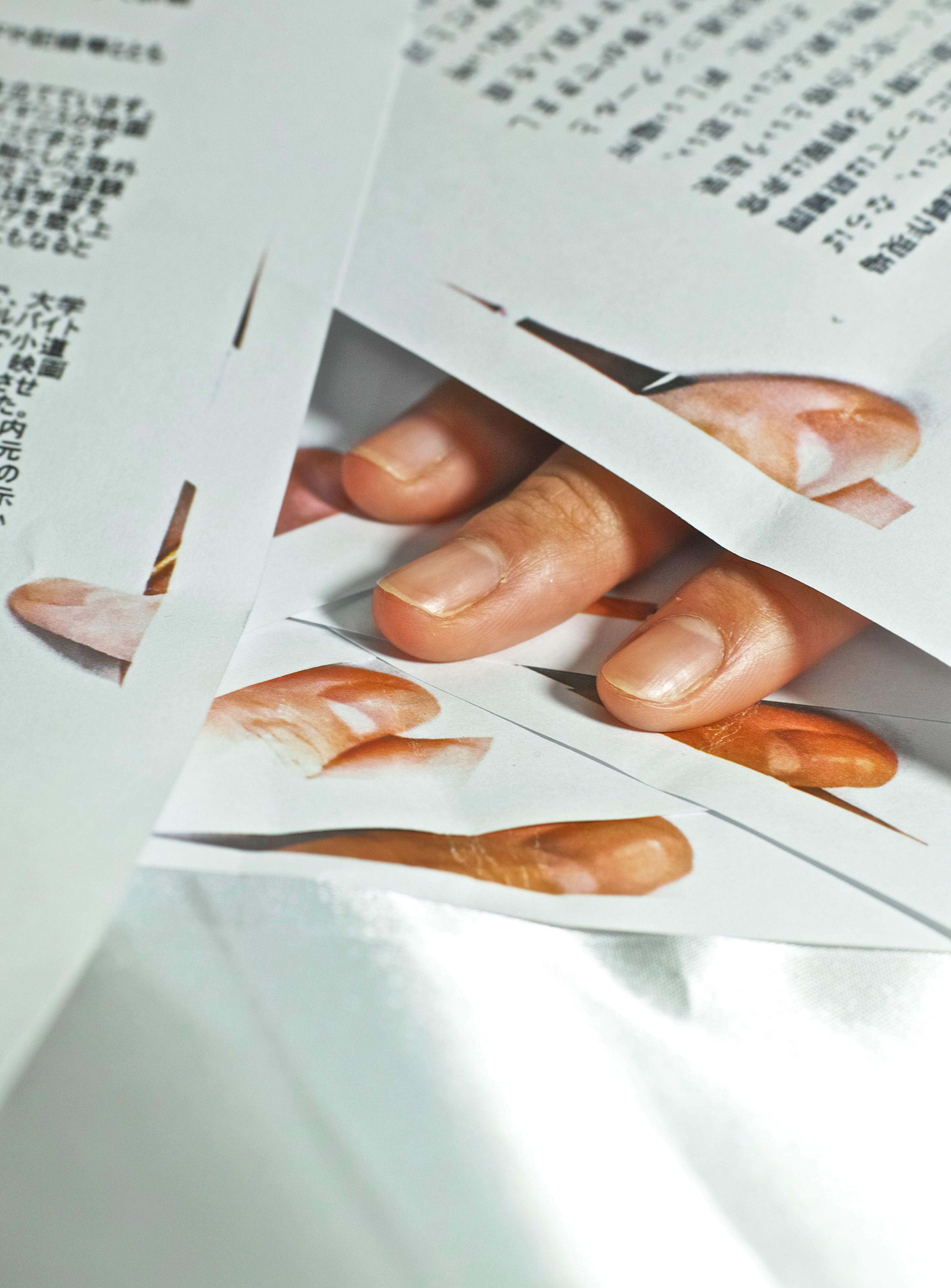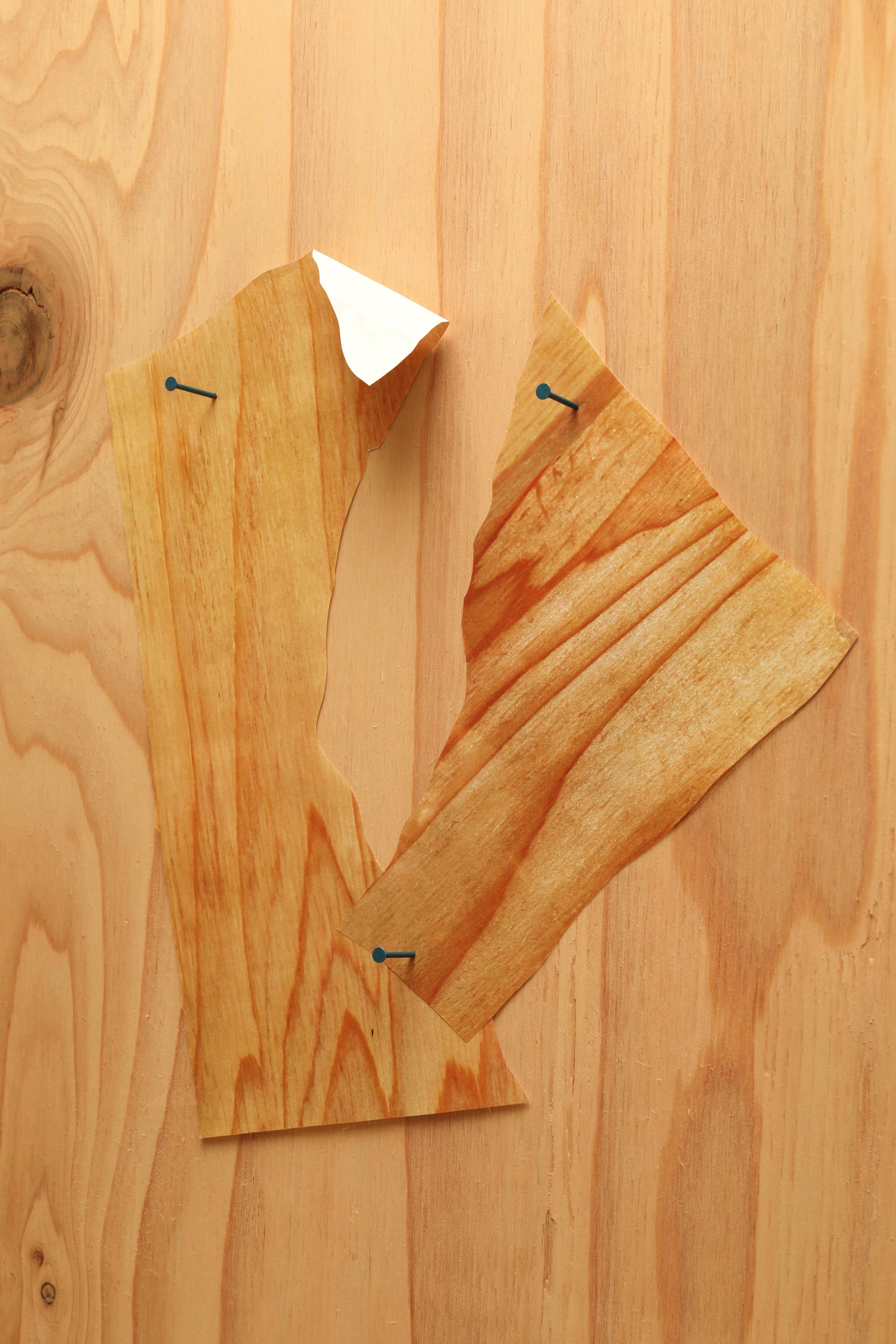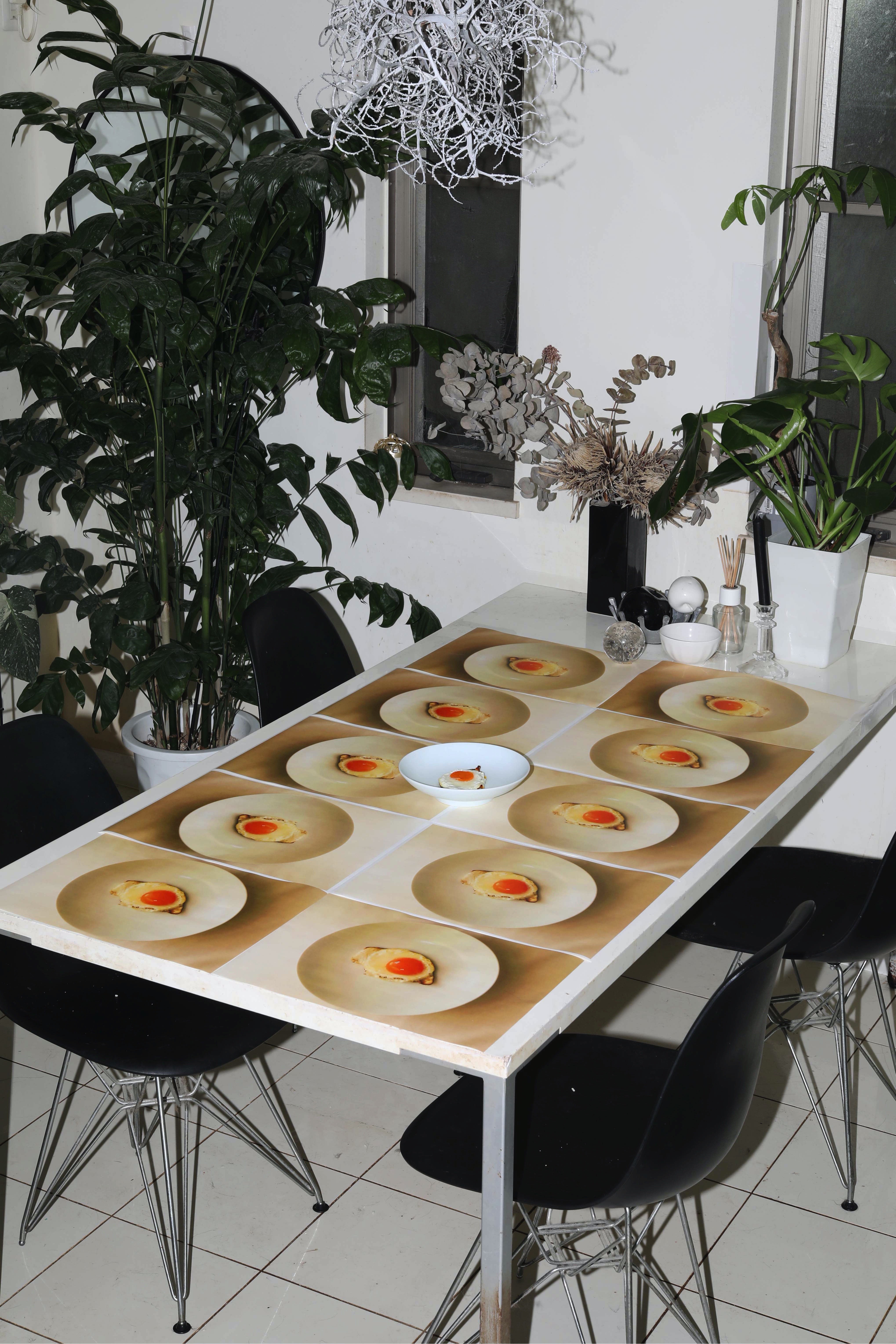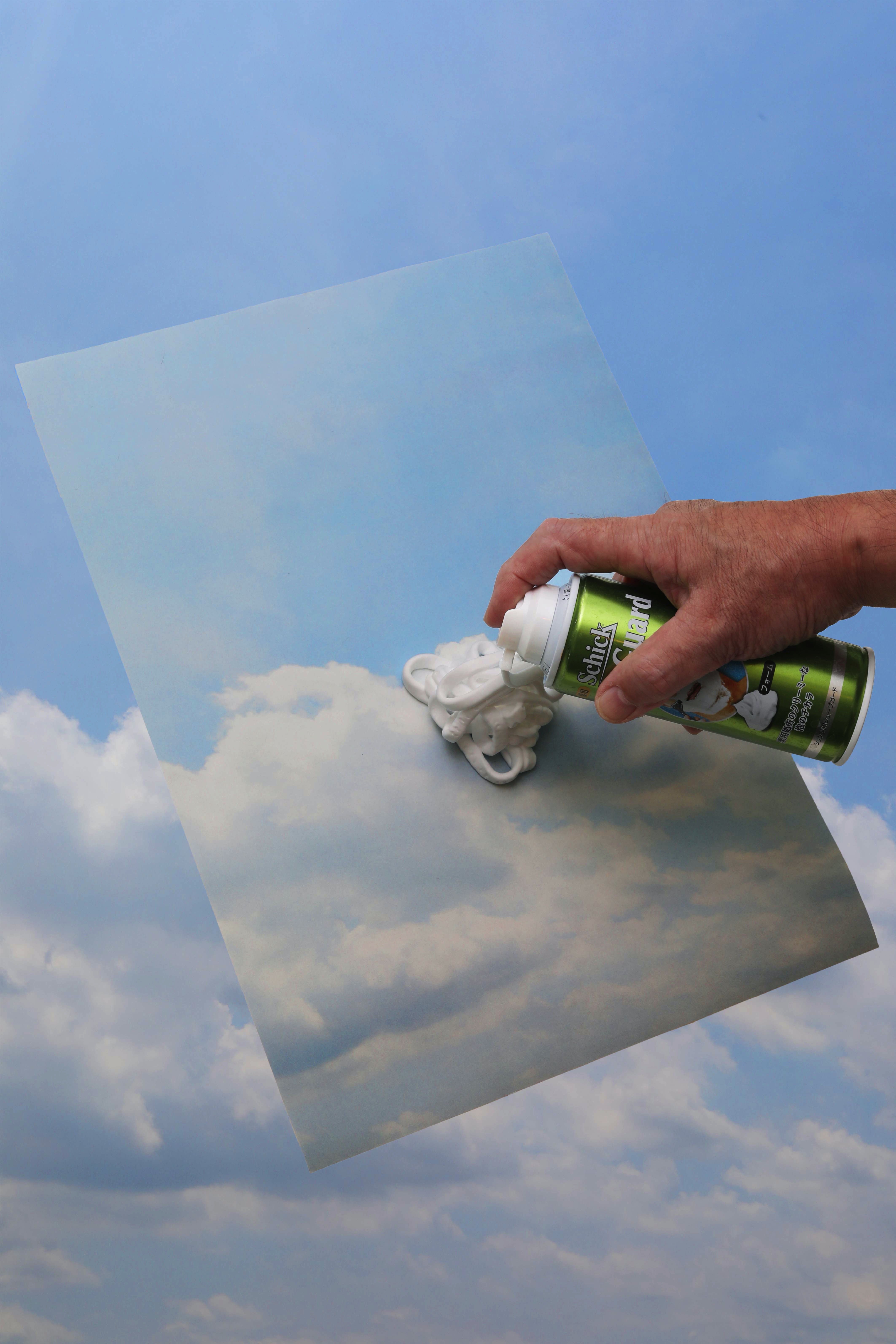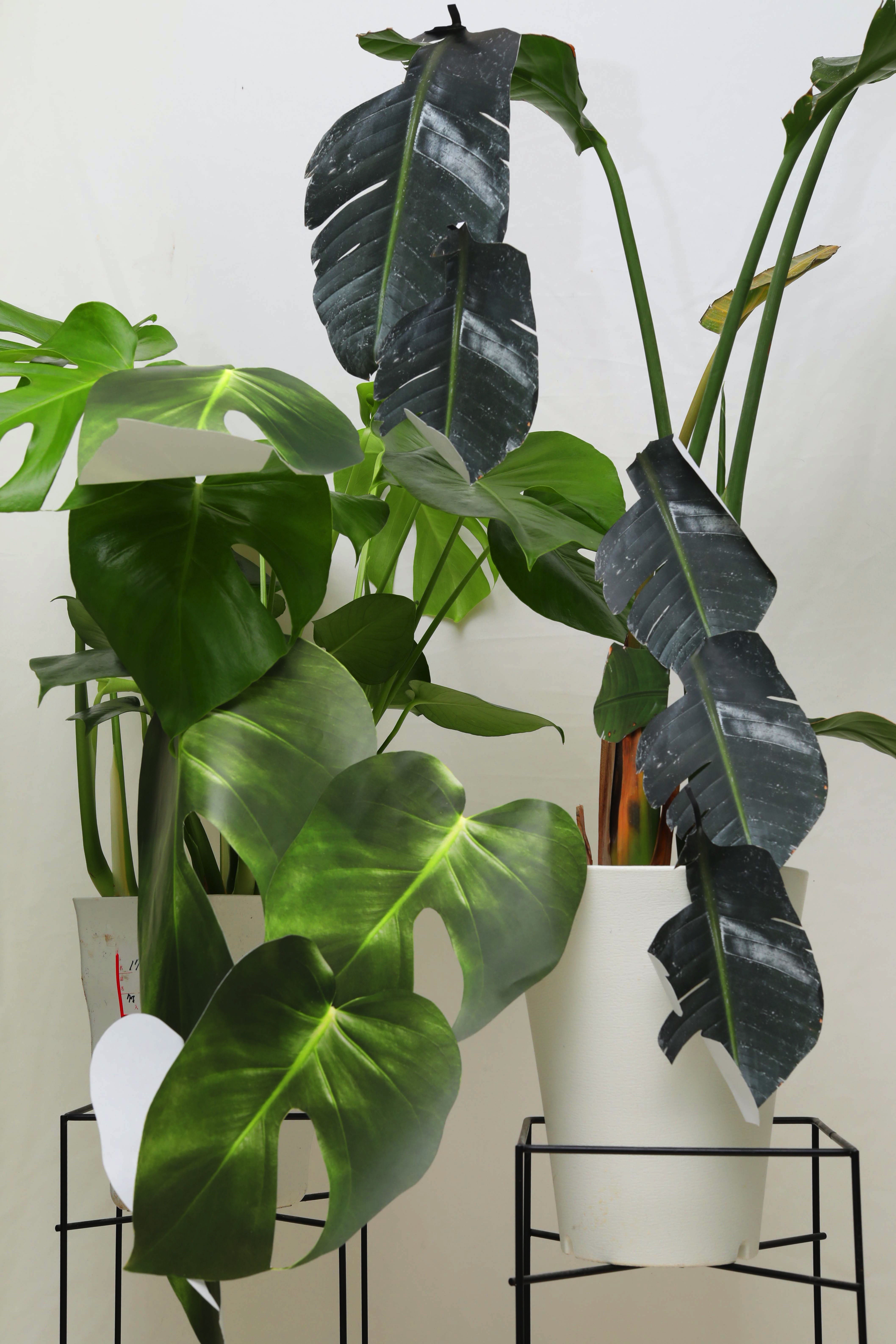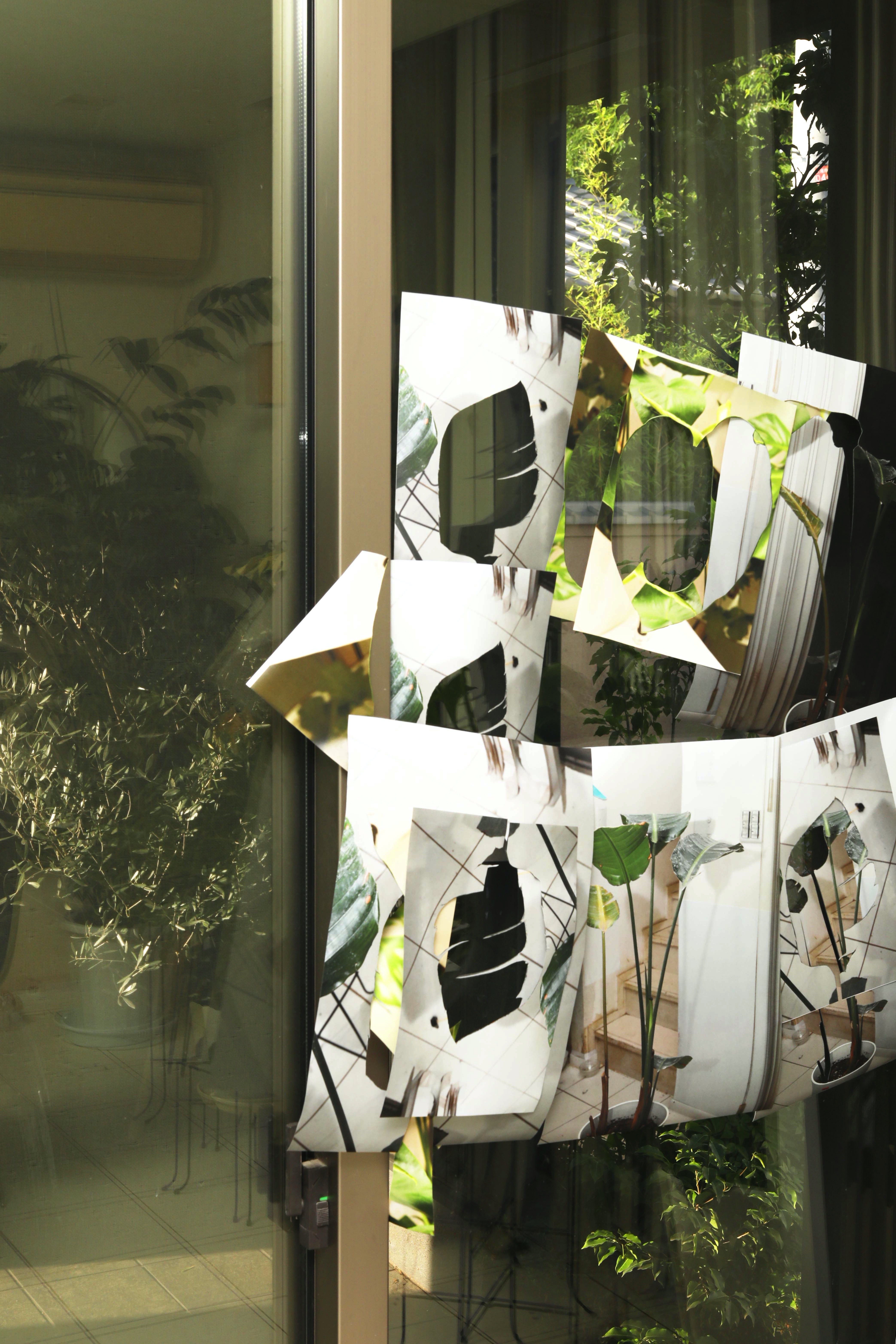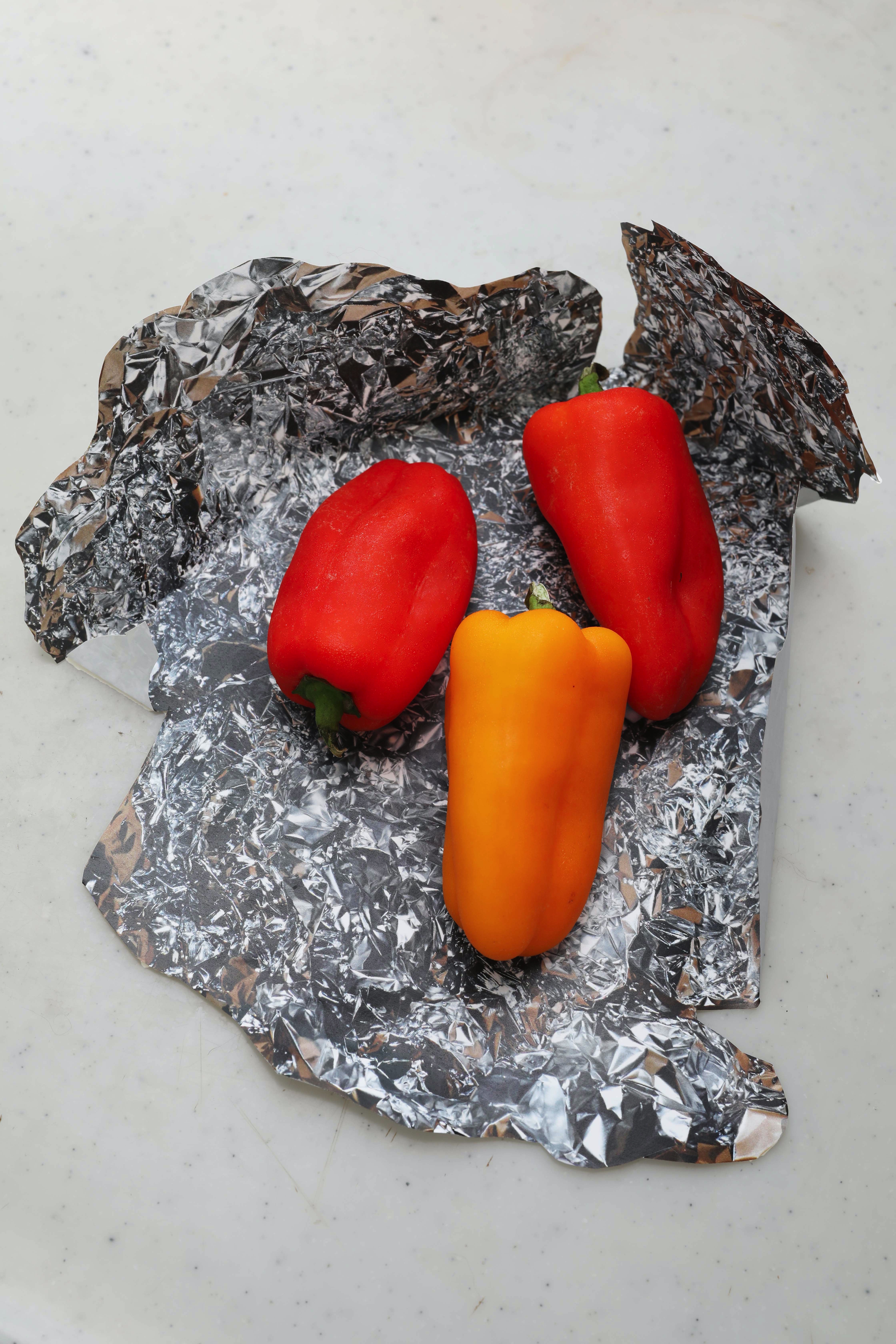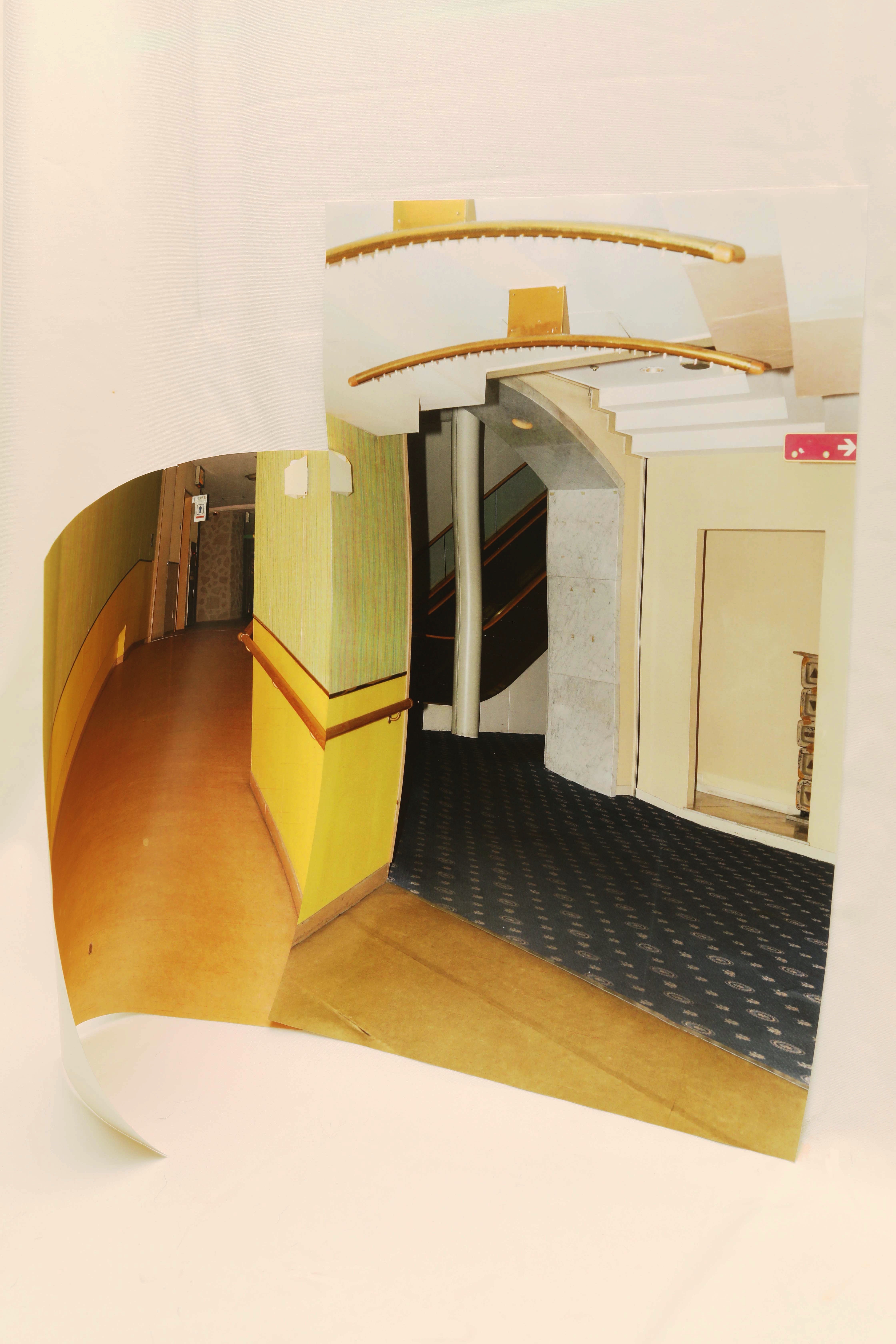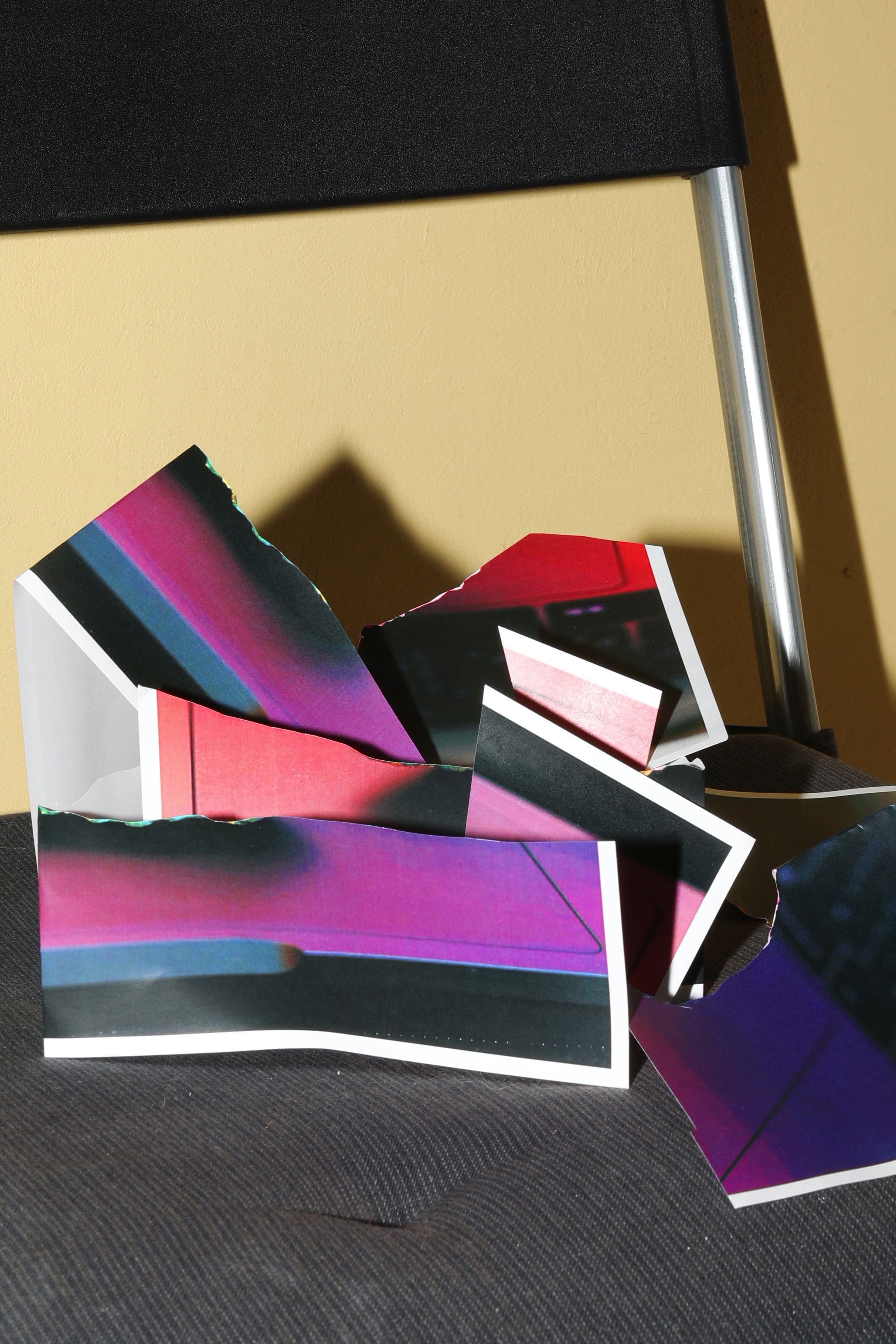 2020
homelife_stilllife
selected by Nicolas Polli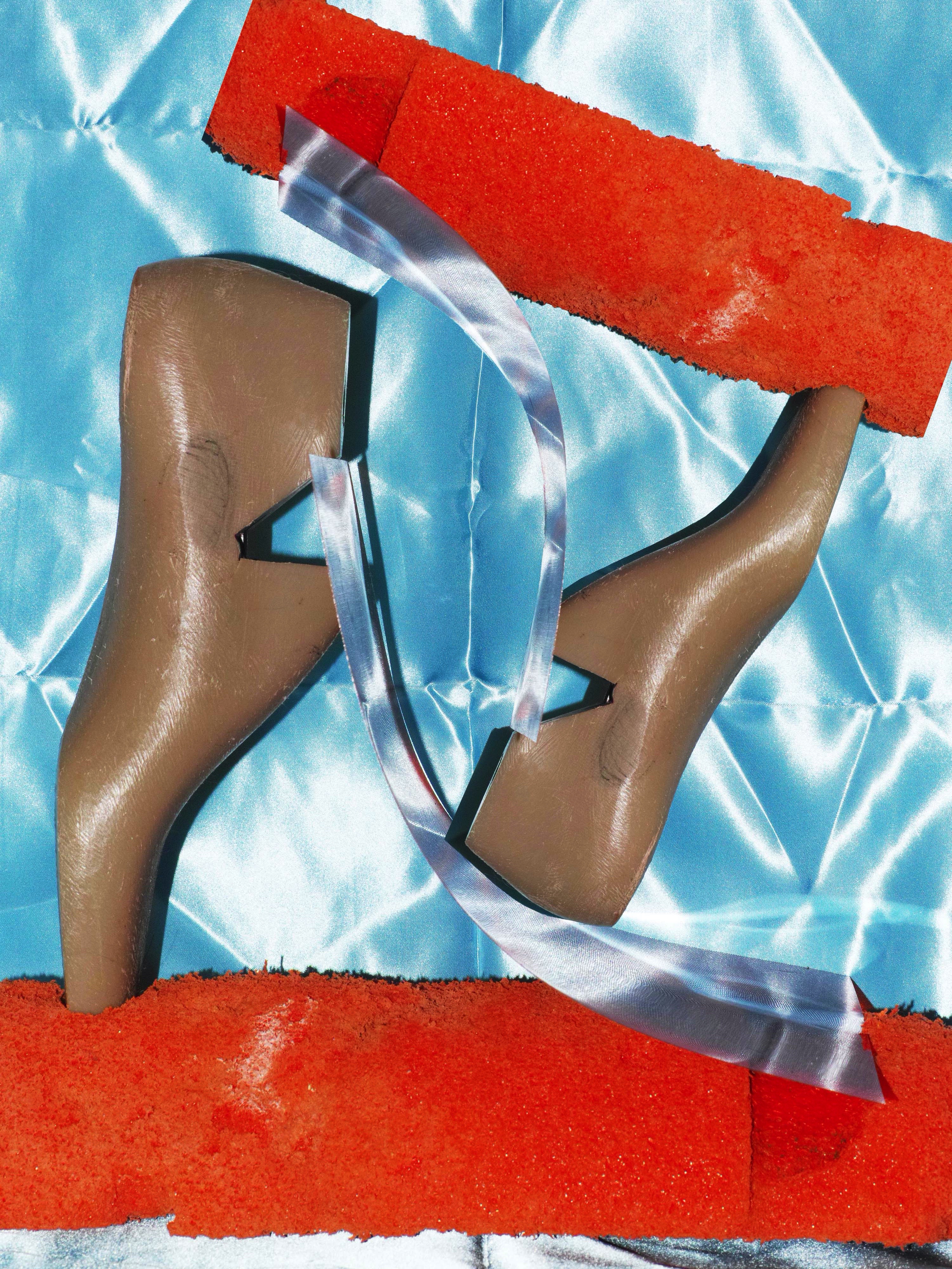 2018 BYPASS exhibition
by Minamiaoyama, TSUTA SALON

2018 BYPASS exhibition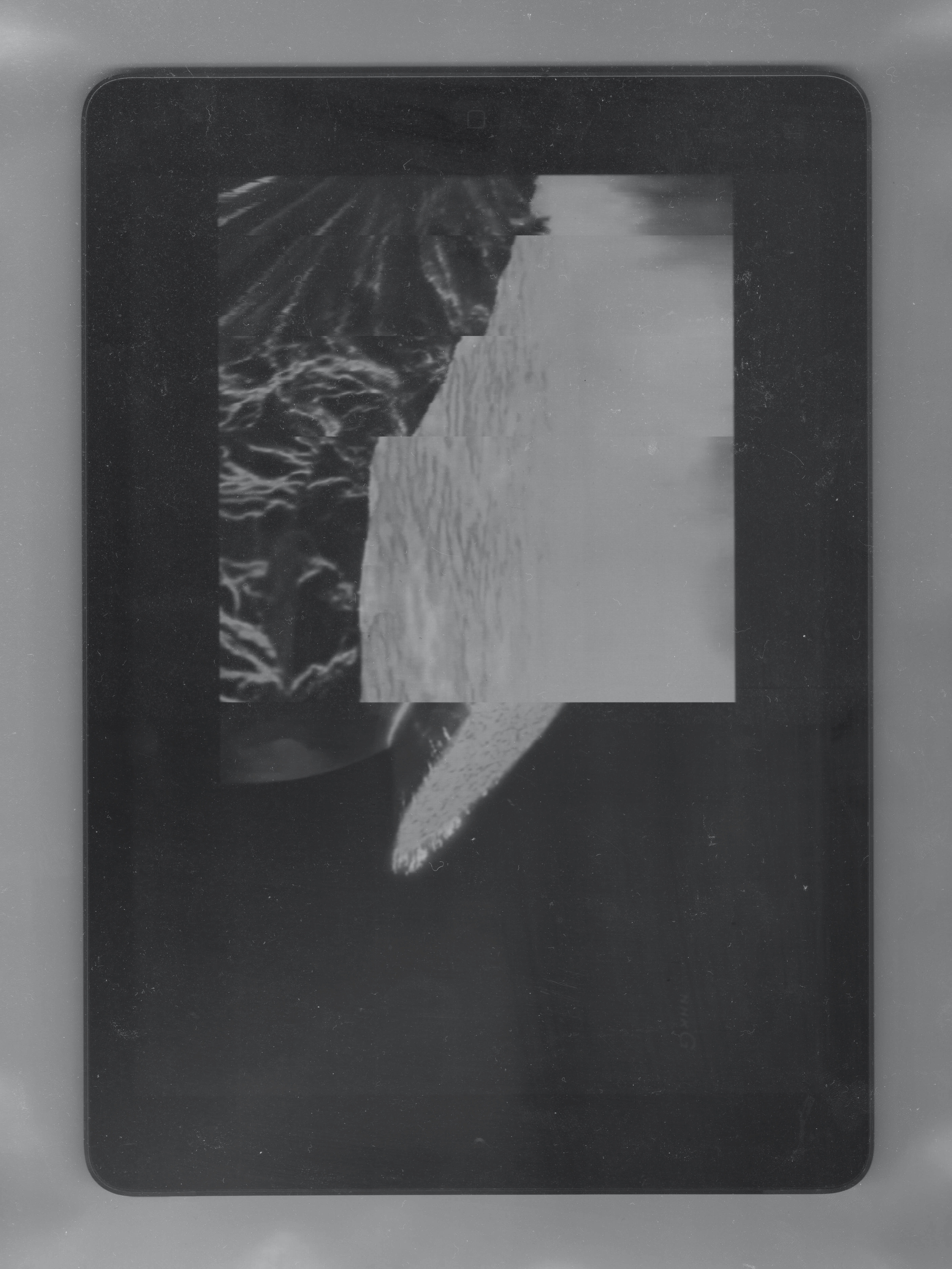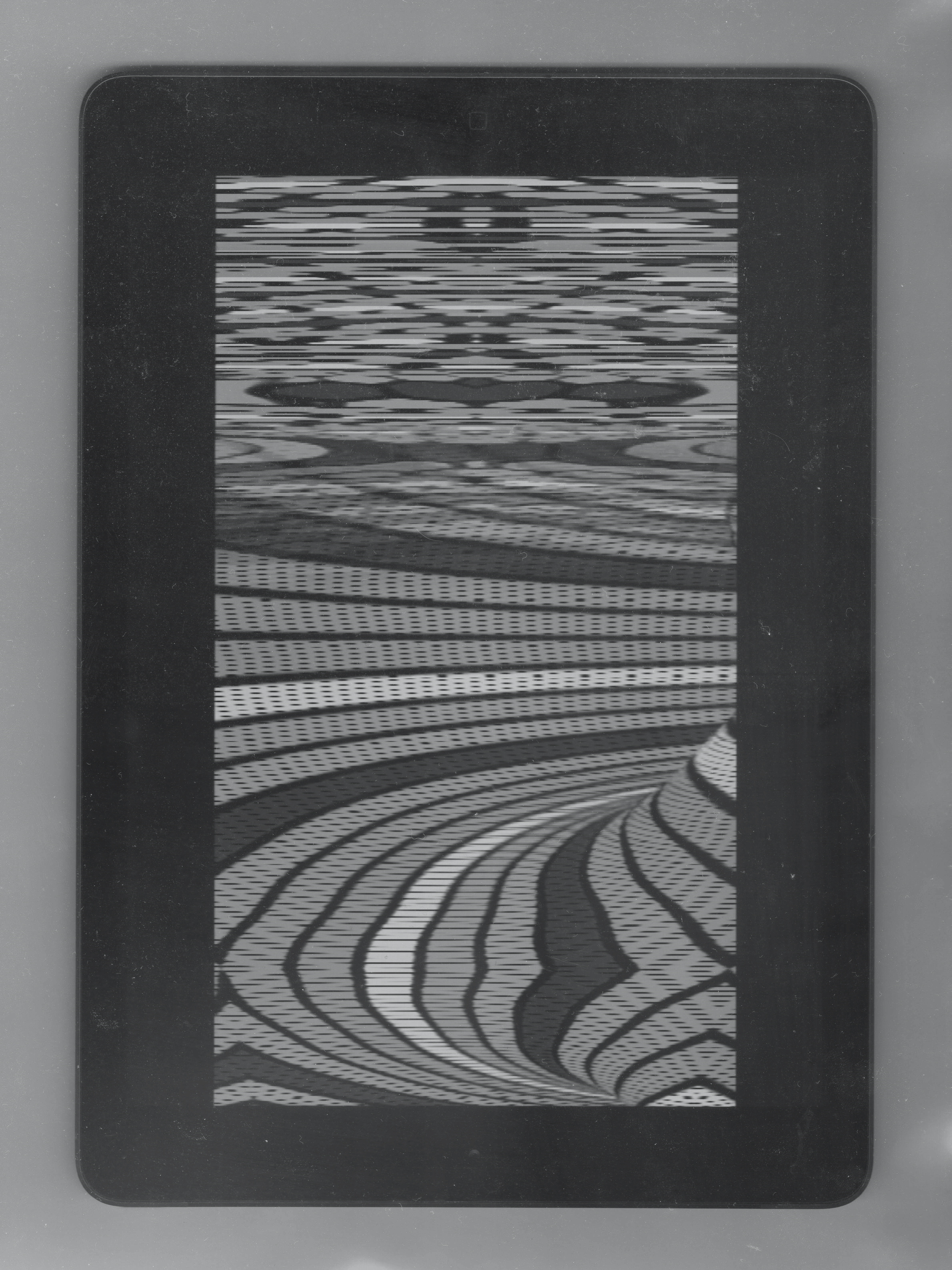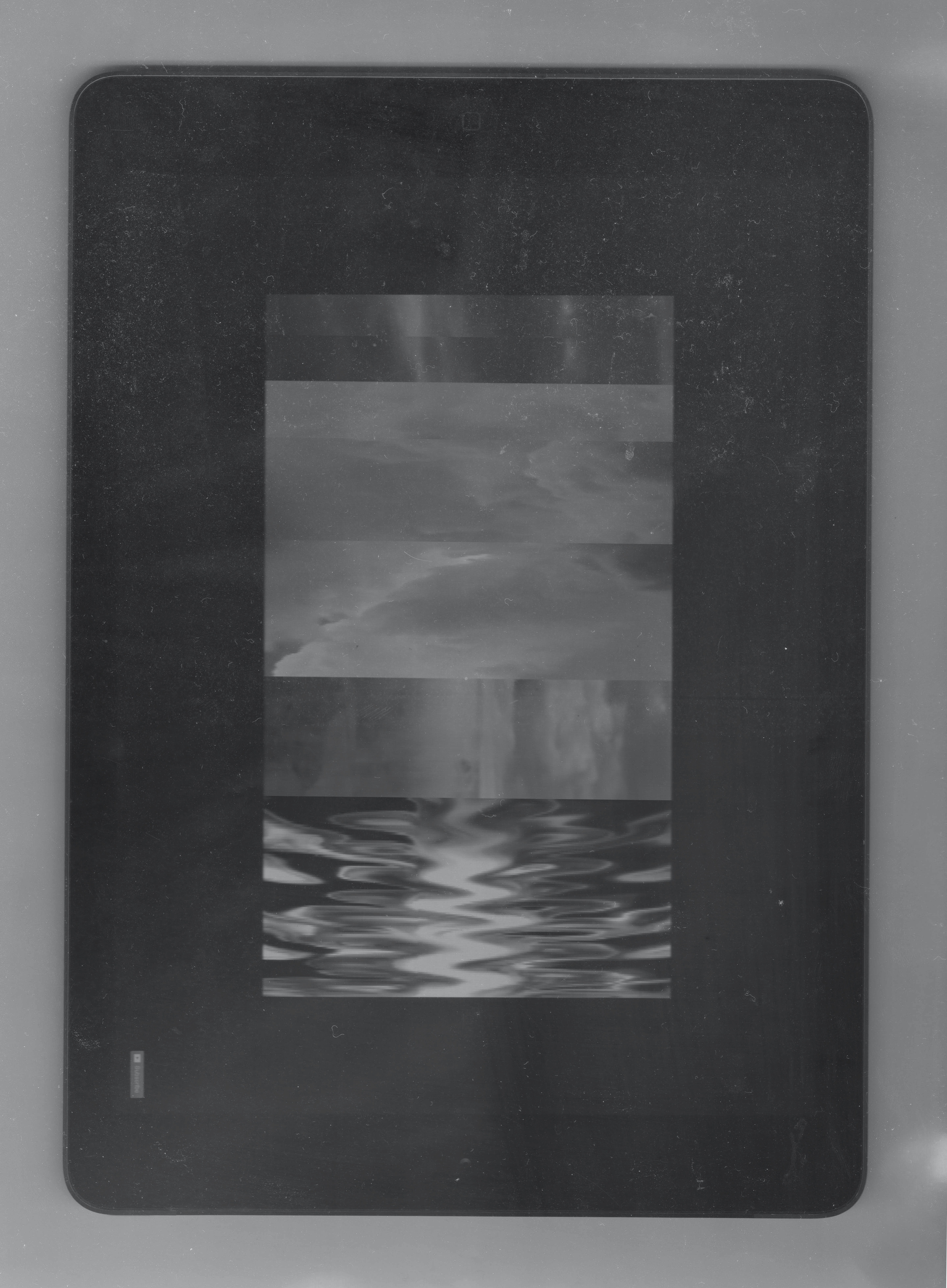 動画配信サイトyoutubeから地球誕生に関する動画を1.5倍速にしてSCANした作品。1000枚ほどSCANした中から宇宙や自然界のイメージが混ざり合った物を抜き出し別の虚像を作り上げている。

scaned video about the birth of the earth from the video streaming site youtube at 1.5x speed. The images of the universe and the natural world were extracted from the 1000 or so scanned images, and then the other images were extracted from a different one. You are creating a false image.